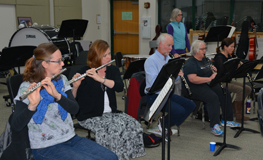 The Wood River Orchestra was formed in 2007 as a venue for musicians of the Wood River Valley to perform several times a year for the community. For more information CLICK HERE.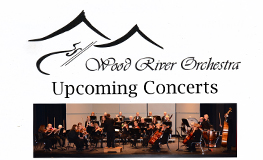 SOLD OUT DONATIONS ARE STILL WELCOMED. CLICK HERE TO DONATE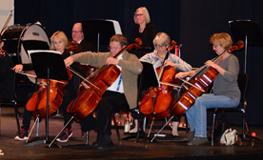 Are a musician? Did you play in school and haven't picked up your instrument in years? We encourage you to join. For more information CLICK HERE.
CONTRIBUTE – DONATIONS WELCOME
Our purpose is to enrich the lives of area residents by providing opportunities to actively perform and enjoy music and to inspire others to experience it as an essential component of daily life.